Sold
Out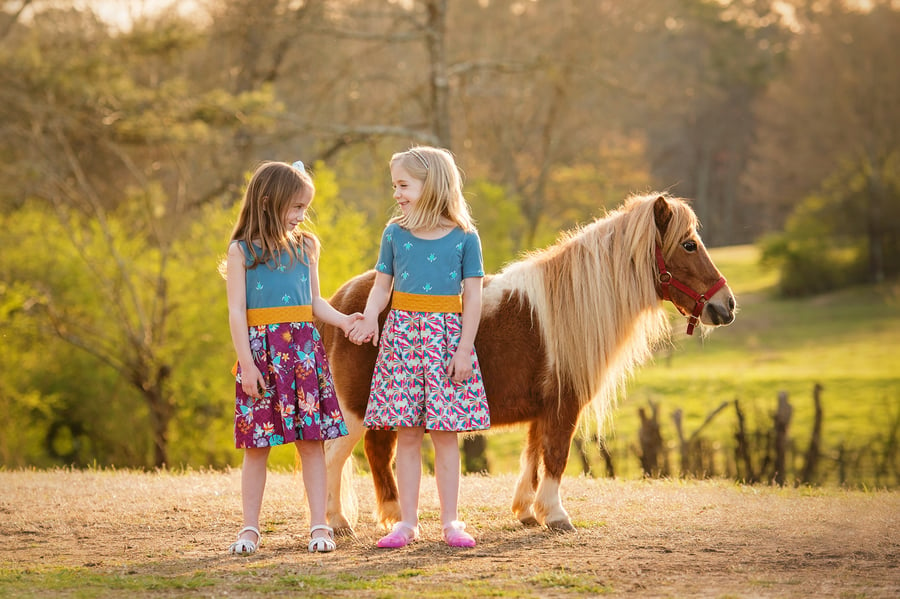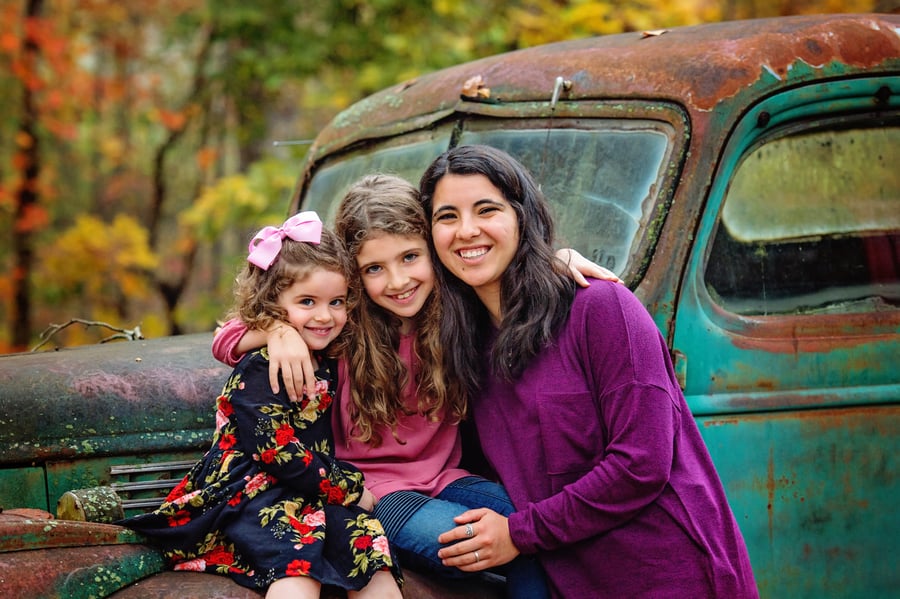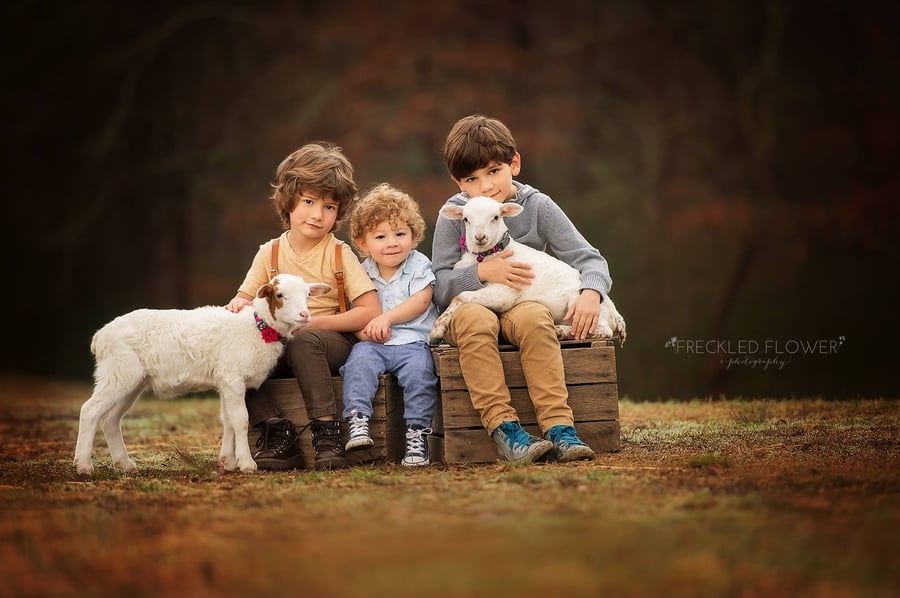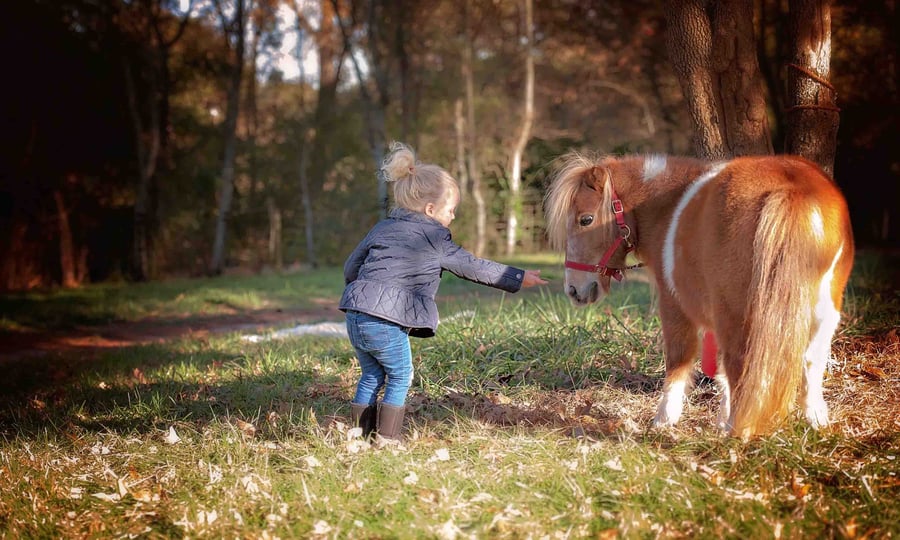 Farm Session - September 24th evening
$

225.00
Let's have some fun on the farm! Whether it's exploring the farm, seeing the animals, playing with a sibling, your little ones will have plenty to do during these farm sessions.
I'll be standing by to capture your child exploring and observing this gorgeous natural setting. No forced smiles here - just pure fun captured on camera.
This is one of my favorite locations and the light this time of year is amazing.
Contact [email protected] with questions!
Fall session typically last 1.5 hours and yield an online proof gallery of about 40 beautifully edited images for your selection process. You then have an option to purchase prints, digitals and packages. Once you book a session you are welcome to have access to some of our styling options and focused pinterest boards that will inspire wardrobe and posing ideas if needed.