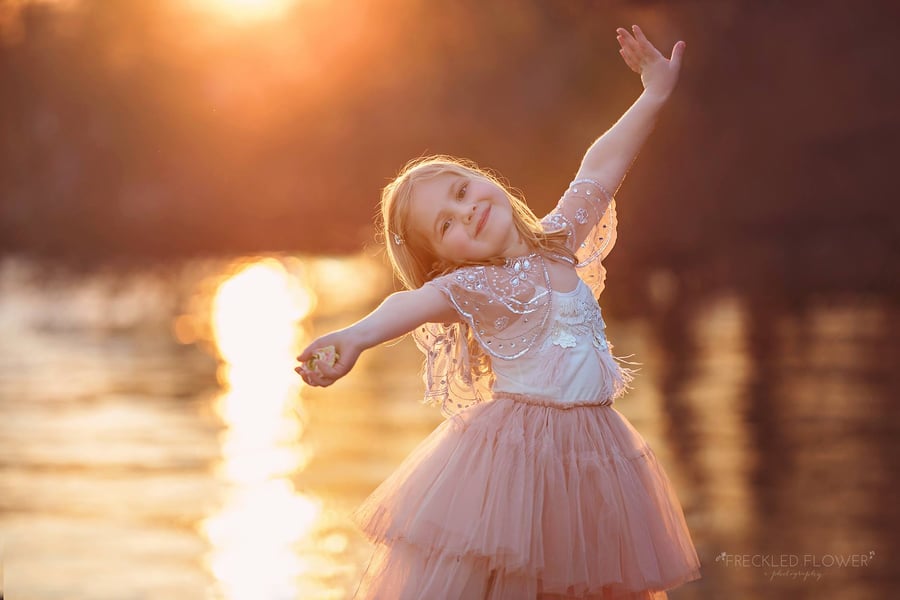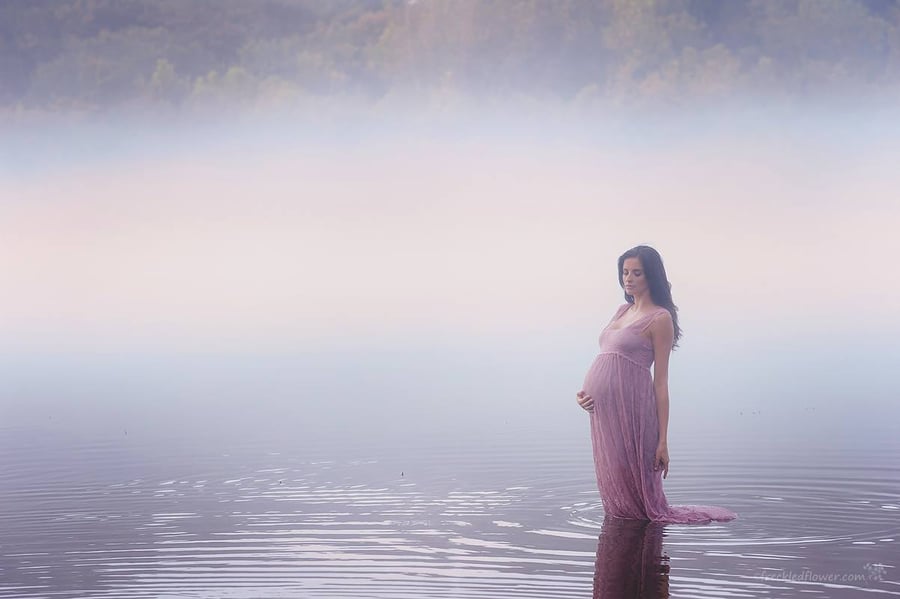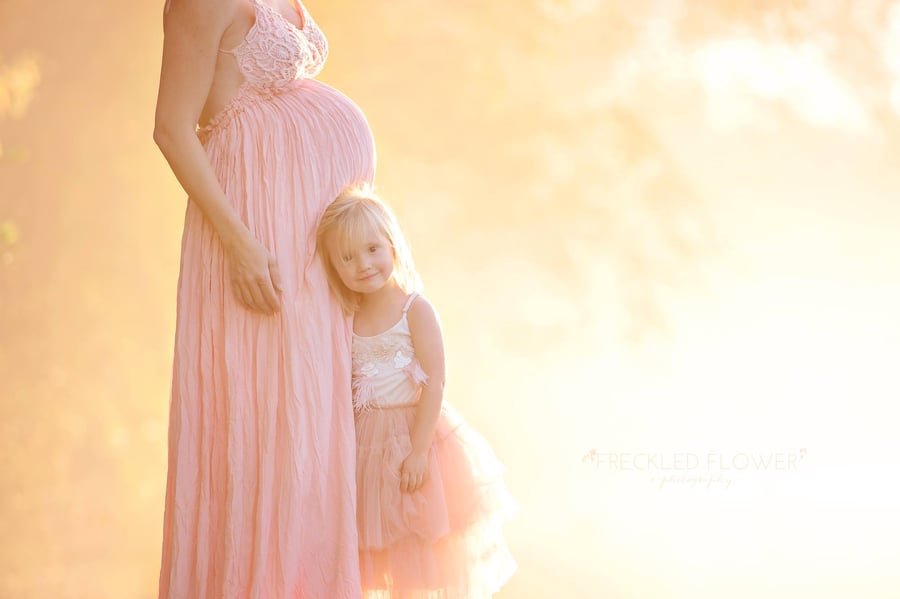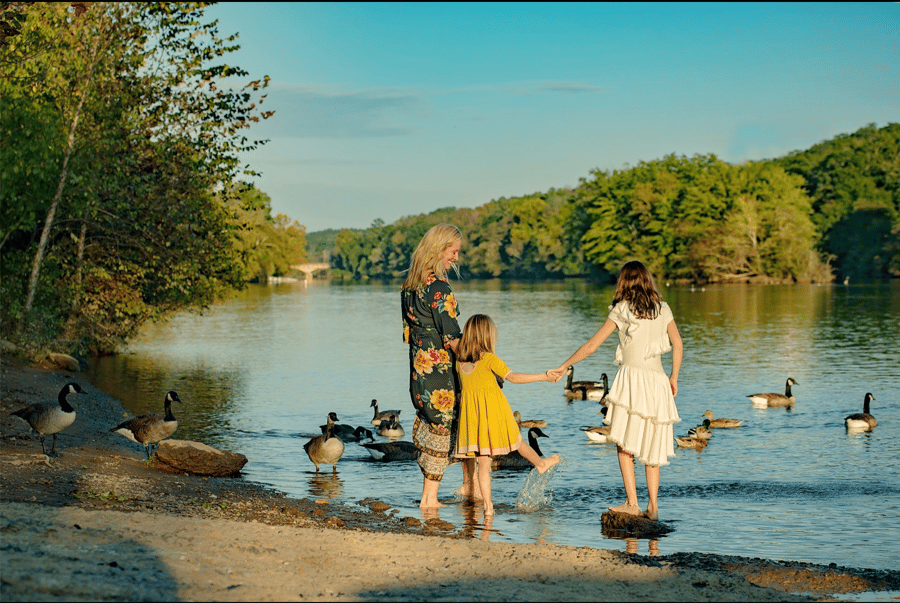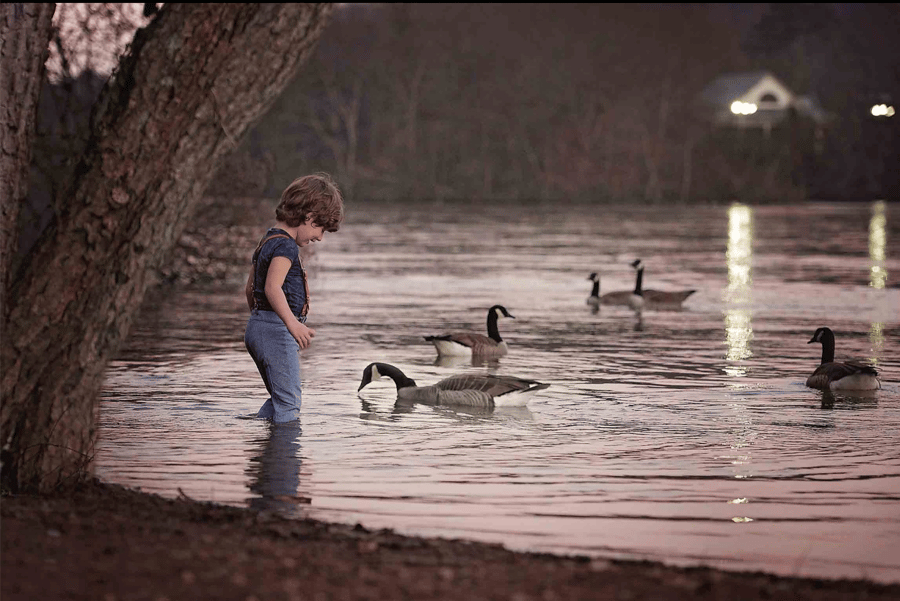 Christmas in July (July 16th)
$

395.00
Want to get those Holiday pictures taken care of before all of the hustle and bustle begins? Not to worry, we will take care of you with these beautiful and unique sessions held at the Chattahoochee River. Sunrise and sunset sessions add an incredible sense of beauty to your session while capturing those special memories.
These session include 5 beautifully edited digital images from your 25 minute session. Additional digitals, fine art prints and canvases, coffee table books and holiday cards can be ordered.
Let's have some fun at the river! Whether feeding the geese, skipping rocks on the water, or splashing a sibling, your little ones will have plenty to do during these river mini-sessions. I'll be standing by to capture your child exploring and observing this gorgeous natural setting. No forced smiles here - just pure fun captured on camera.