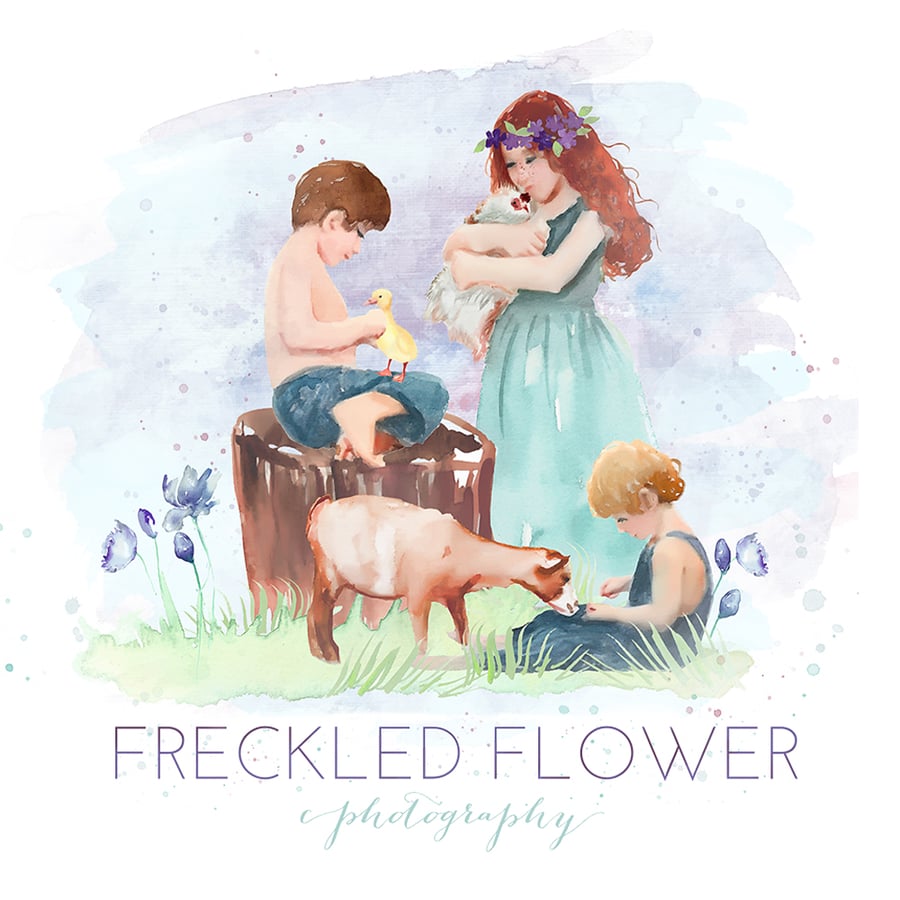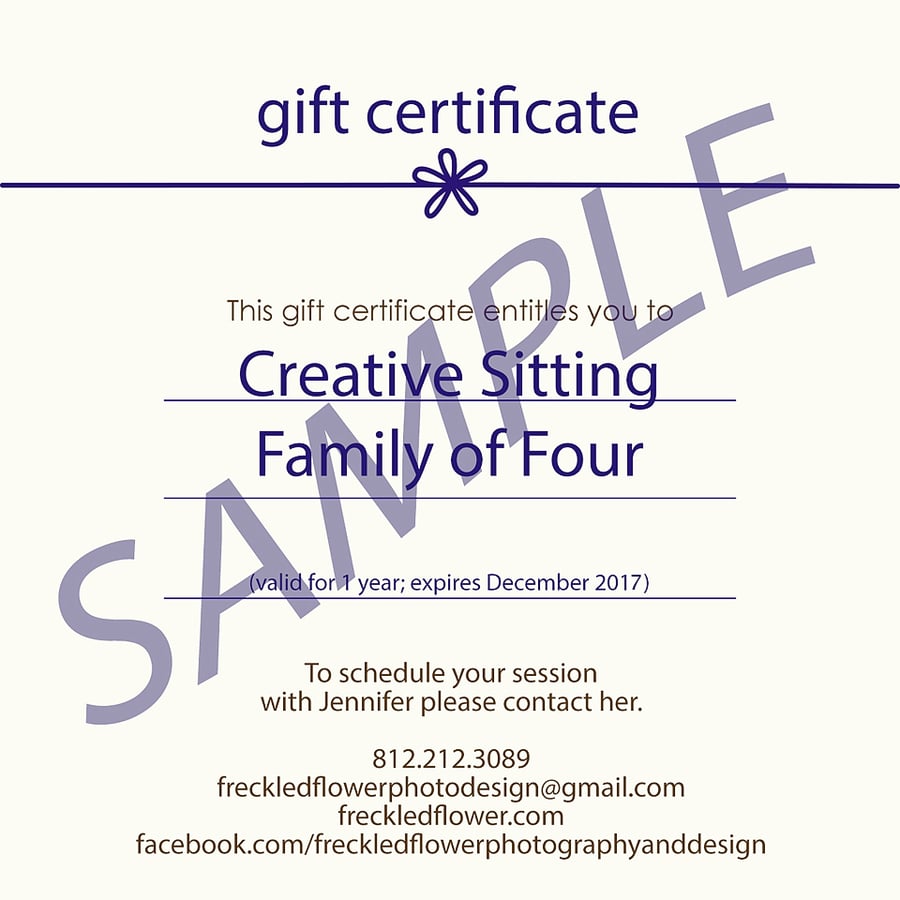 Gift Certificates - Full Family Session Fee
$

225.00
Photography is a beautiful gift. It captures those tiny moments amid the chaos that make life worth living. It reminds us of what is most important and the legacy we're creating. Gifting photography is a thoughtful way to compel someone to capture their precious memories, when they may not have done so otherwise.
These gift certificates come beautifully packaged and mailed to you within just a few days and electronic versions are also available. If time is short, email me and I will send you a certificate to print at home.
This certificate is good for a full family session fee, but if you need one in any other denomination, please contact me at [email protected] For mini-session gift certificates, click here.