Sold
Out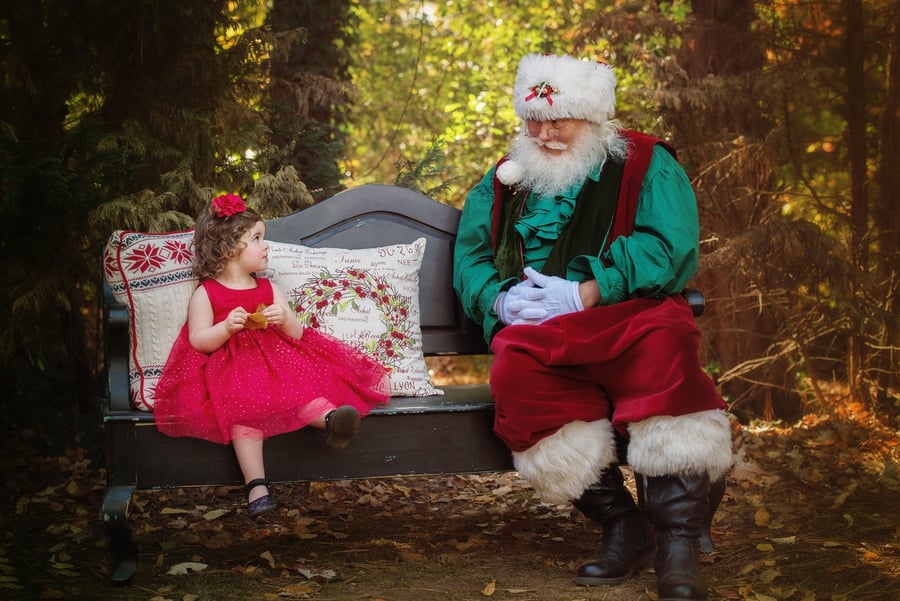 *Private Event* - Santa and Family Mini-sessions - Sunday, November 15th
$

125.00
Capture the perfect holiday card photo. We will be hosting these sessions at your clubhouse where Santa will be making an appearance! We can also capture a family holiday card image without Santa during this session if your family would like that.
Each session lasts 7 minutes (leaving a few extra minutes if needed between clients) and results in an online proof gallery of about 15 images, from which you can choose 5 for download. More downloads, prints, canvases, etc. will be available for purchase.
Email me at jennifer@freckledflower.com with any questions.