Sold
Out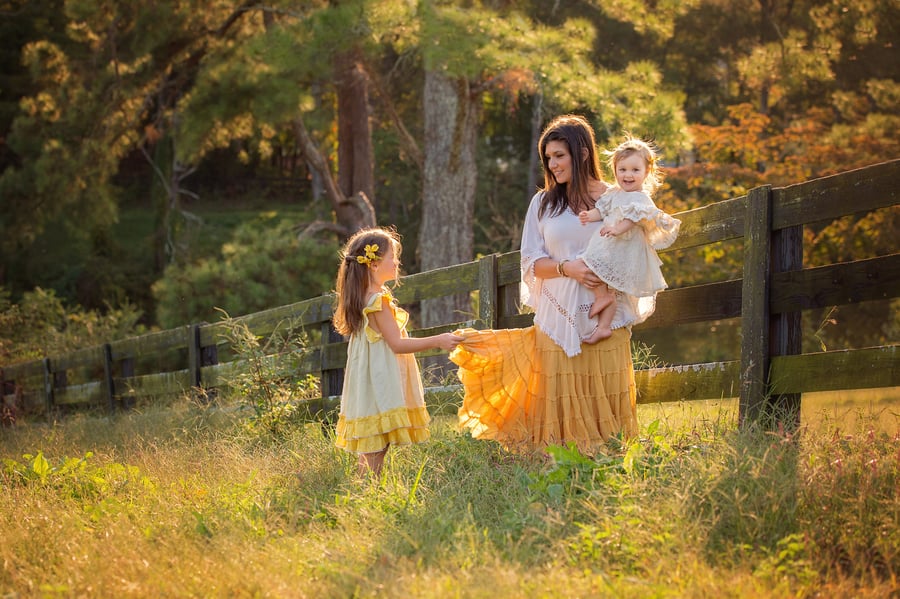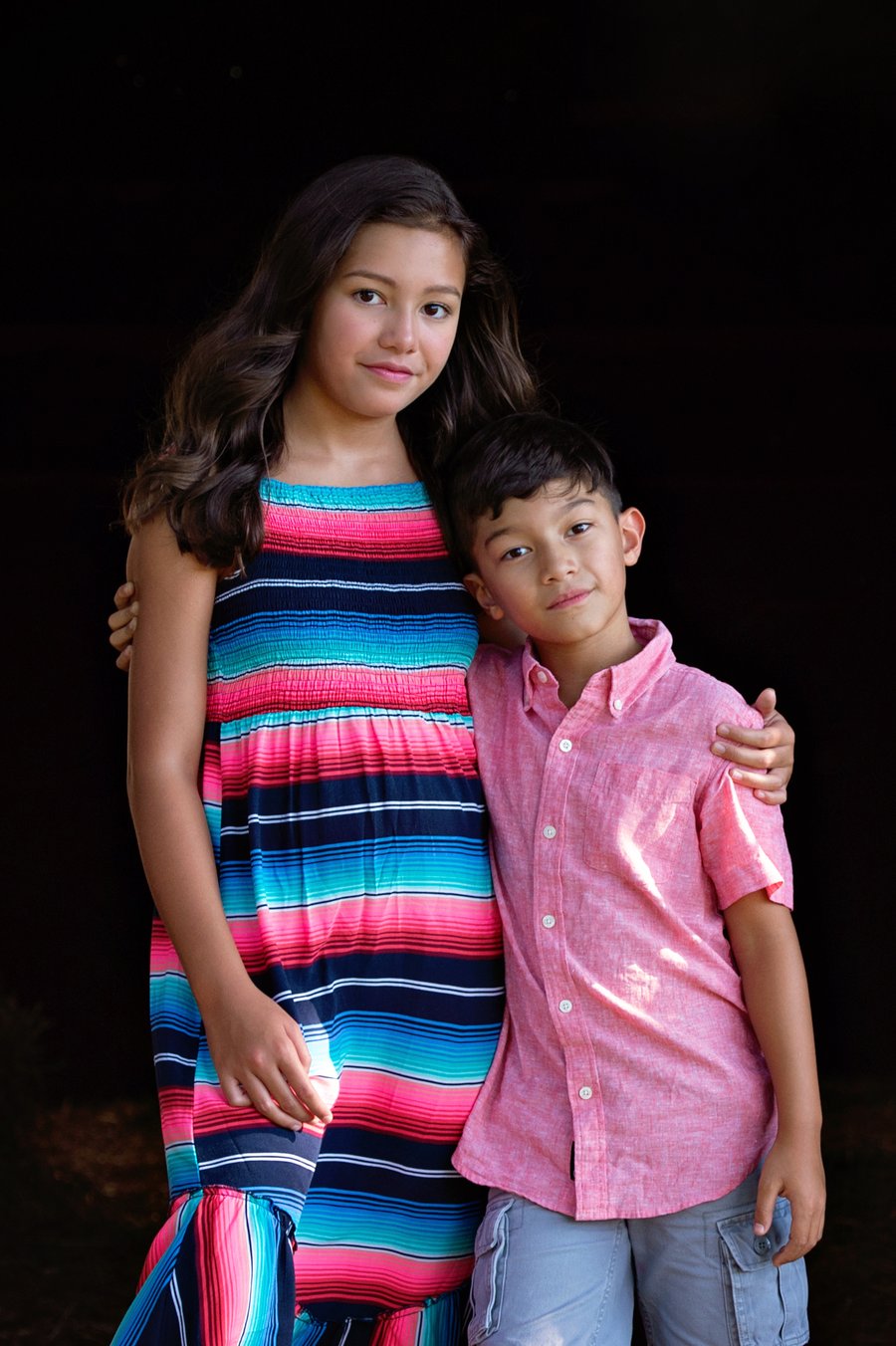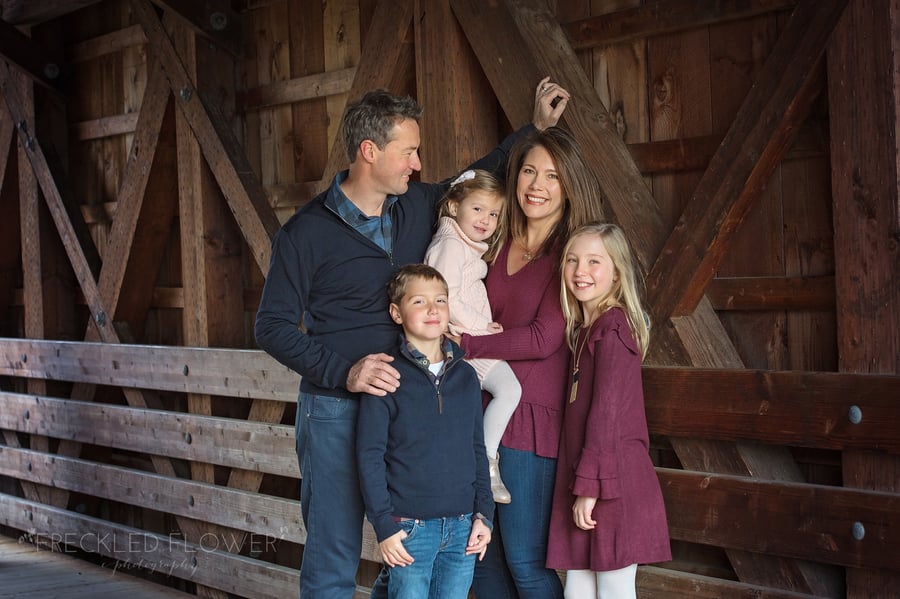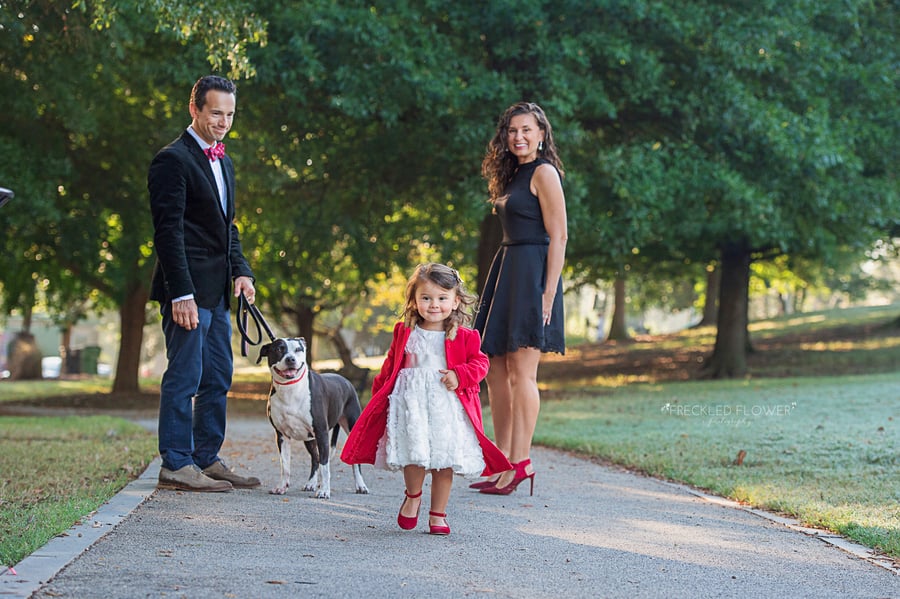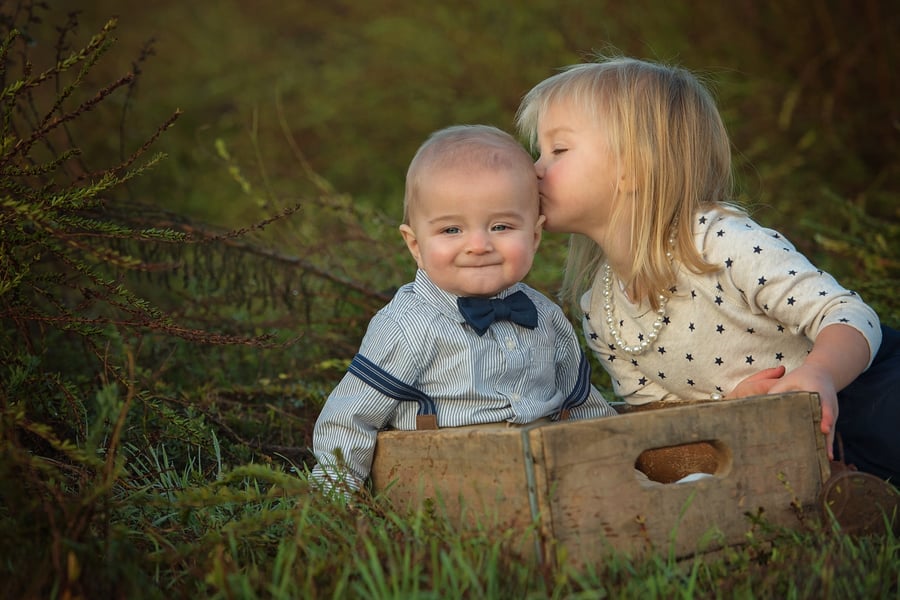 Mother's Day Mini-Sessions- May 7th - Location TBD
$

395.00
Mother's Day Sessions are an amazing way to capture your family in a natural environment with beautiful scenery. These sessions produce images that can beautifully adorn your home as well as add beautiful art to your walls.
These sessions typically last about 30 minutes and yield about 15 final images for you to choose from. 5 files are included with the session with an option to purchase additional images. Once you book a session you are welcome to have access to some of our styling options and focused pinterest boards that will inspire wardrobe and posing ideas if needed.
Just add this item to your cart to secure your session.
Contact Freckled Flower Photography at jennifer@freckledflower.com with any questions.